A DOGE metaverse is launching today and it will be quite the wacky and weird game that promises free DOGE and world peace as we can see more in our latest Dogecoin news.
The Doge metaverse or Million Doge Disco kicks off tomorrow and the participants in the augmented reality game will be awarded NFTs and will get free Dogecoin. Behind the event is Canadian PM Justin Trudeau's half-brother. The Million Doge Disco event starts today and running in partnership with blockchain development platform BlockV it will be weird and wacky. Those that will sign up will be a part of the party where they can interact with other DOGE fans around the world. NFTs will be dished out to those that will take part.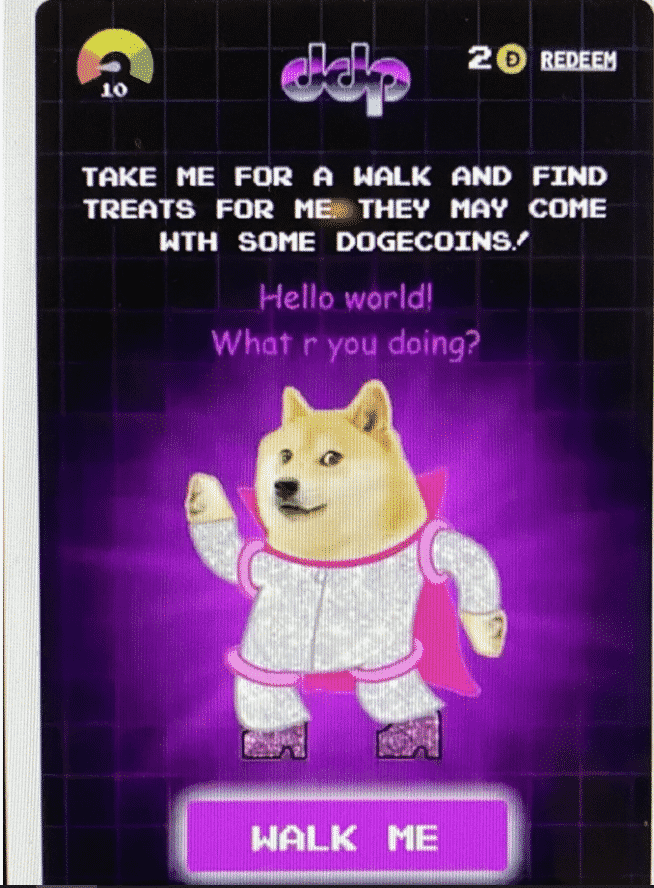 Image million doge disco app
Apart from the NFTs, participants will have the chance to get their hands on free crypto and that is about $242,000 worth being given way. If this isn't weird enough, there is another twist which is the project is being run by Kyle Kemper who is a half-brother of the Canadian prime minister. Kemper is the founder of crypto wallet Swiss Key and said that he has a goal for world peace through worship of the sixth biggest cryptocurrency by market cap:
 "I really believe in the strength of this community and the fact that it's grounded in fun and memetic behaviour," he said while donning over-sized sunglasses and tiger print American football shoulder pads. The getup, we suspect, was some kind of ode to the Dogecoin community."
Despite making jokes, he was quite serious when it came to the way in which the Dogecoin community differs from the rest of crypto:
 "It's not insanely tribal like some of the other coins and it hasn't been about making money so much," he said. "It's really been rooted in gifting and doing funny stuff."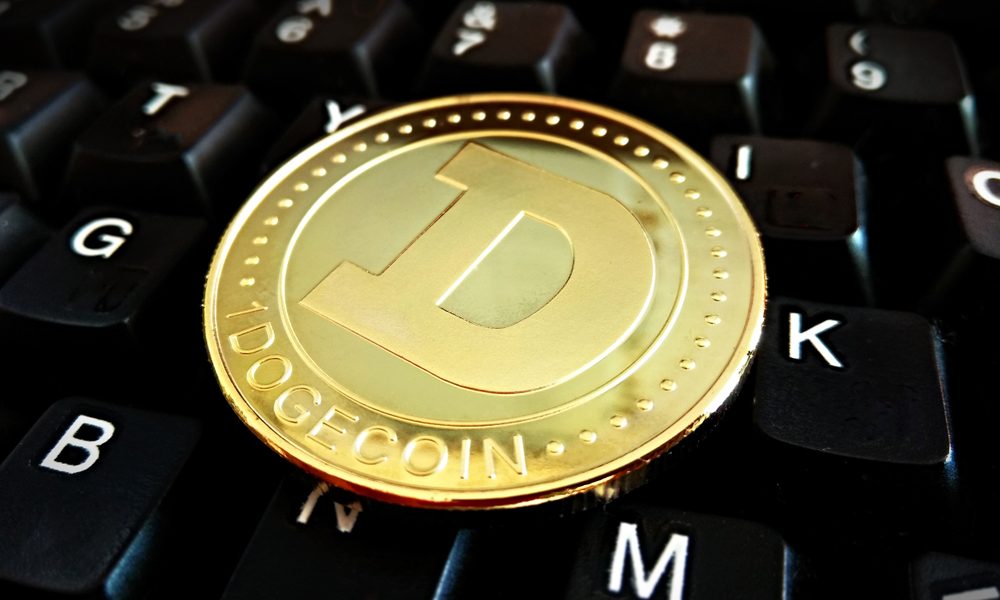 Dogecoin is a cryptocurrency that exploded in popularity recently and based on the Shiba Inu dog meme, it was initially created as a joke in 2013. however, in the past year, Elon Musk who is the CEO of  Tesla and SpaceX, pumped the price of the coin via Twitter, posting how much he loves the coin. Recent DOGE buyers didn't share the sentiment but despite that, it turned out because the cryptocurrency climbed the ranks and became the most valuable coin on the market with a $31 billion market cap.
Source: A DOGE Metaverse Kicks Off, Giving Away 1 Million In DOGE