Bitcoin reclaimed $34K while Cardano increased by 7% in the day after the news from Grayscale as we reported in the recent altcoin news.
Although most previous weekends started with an adverse price movement for BTC, this time, the number one cryptocurrency stabilized. Bitcoin reclaimed $34K while most altcoins reclaimed some ground since a day ago with Cardano rising 7% from Grayscale. The primary cryptocurrency usually tends to head south at the start of the weekend and there were other concerns about similar developments as well. so far, this wasn't the case.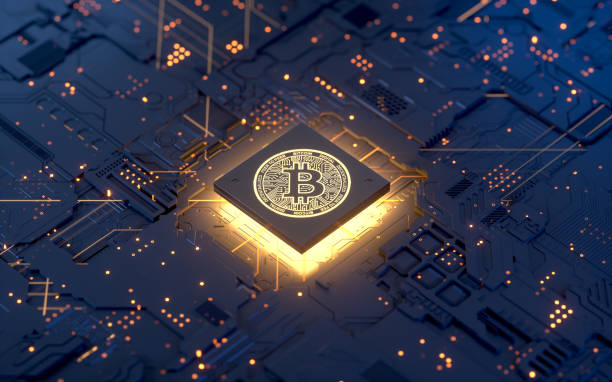 Bitcoin on motherboard,3d rendering,conceptual image.
BTC lost a few thousand dollars since Tuesday and was having a hard time at $33,000 and then dipped beneath the level briefly. The cryptocurrency bounced off and started reclaiming some ground. As a result, BTC pumped by around $1000 and then jumped above $34,000 to a multi-day high of over $34,600 where it is currently situated. BTC's dominance over the altcoin is still above 45% while the market cap near $650 billion.
As recently reported, Grayscale bought Cardano as the leading digital asset management fund, revealing that it even rebalanced its portfolio in a way where ADA becomes the third-biggest holding in the fund. According to the announcement from earlier today, Grayscale, the leading digital asset manager adjusted the portfolio of the capped fund by selling certain amounts of the existing Fund components in proportion to their respective weightings and using the cash proceeds to buy ADA. ADA is now the third-biggest holding after BTC and Ethereum and accounts for 4.26% of the total portfolio.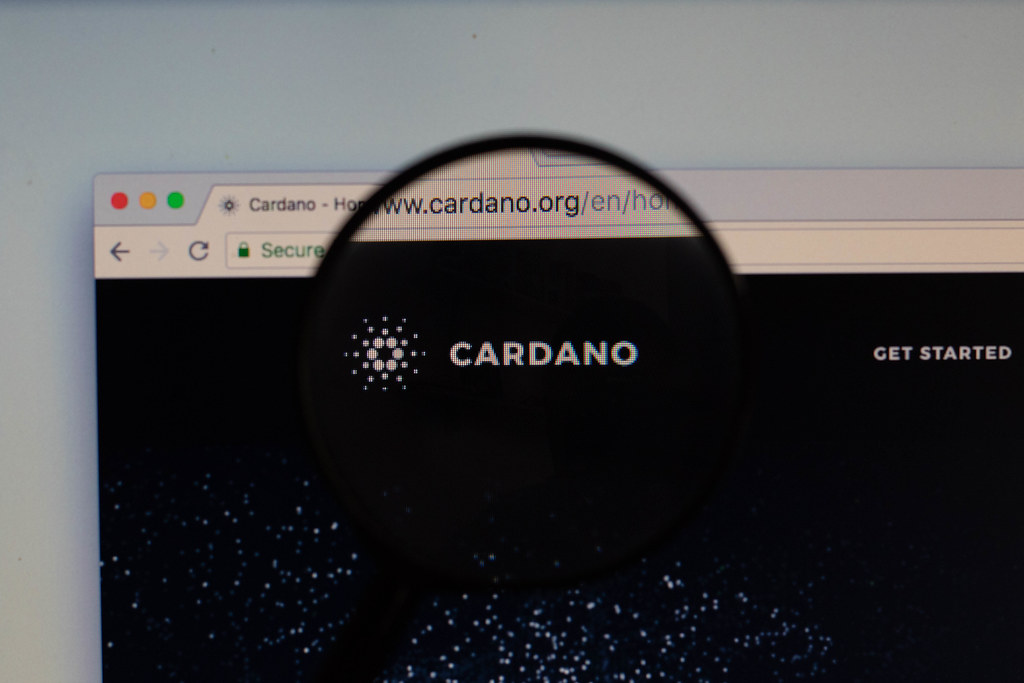 Charles Hoskinson talked about crypto and why he thinks Ethereum is poised to overtake BTC in the near future. He started out by talking about the speed of BTC transactions and pointed to the sluggish character of the network and how slow it is compared to other proof of stake networks. Focusing on ETH, in particular, he said that the coin outperformed BTC in many ways as ETH gained popularity over the years as digital currencies became popular. It is now the second biggest coin behind BTC with lots of investors pouring their money into it. Believing that the coin is set to be greater than Bitcoin, the Cardano founder predicts that that could happen in the near future.
Source: Bitcoin Reclaimed $34K While Cardano Spiked 7% On The Grayscale News