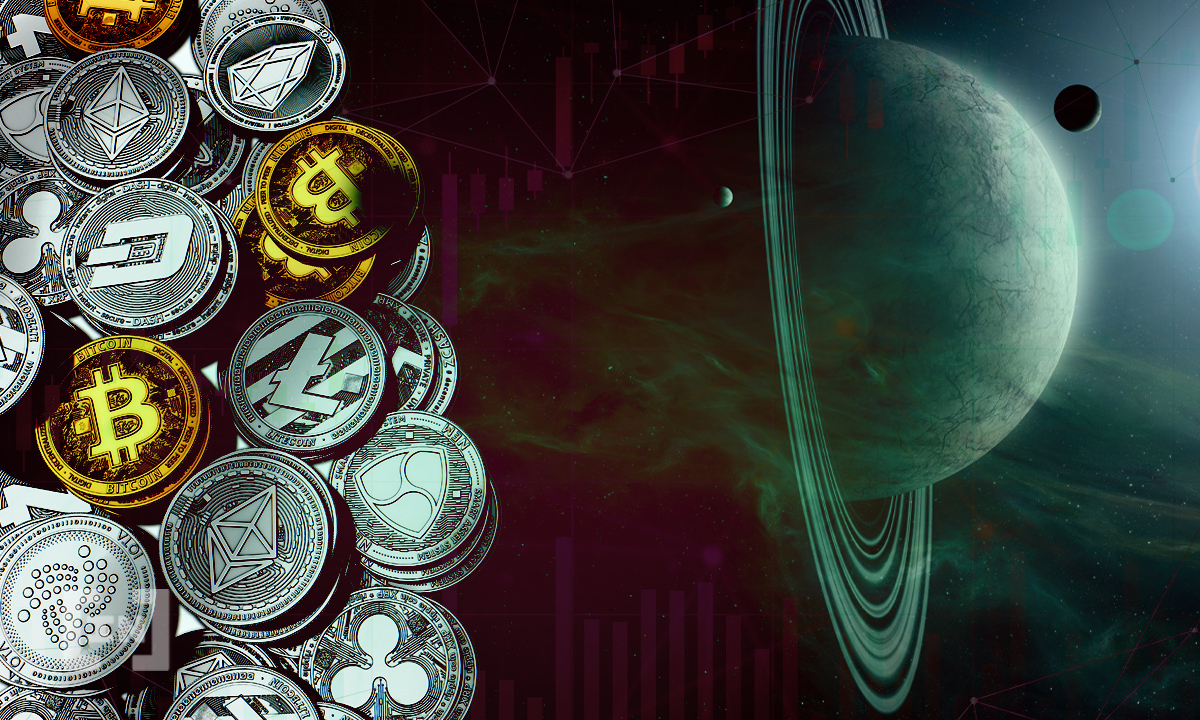 Digital asset investment products have now seen inflows for the third consecutive week, totaling $140 million, according to the latest CoinShares data.
Between August 30 and September 3, a combined $97.8 million went into crypto investment products, suggesting improving investor sentiment. Although inflows occurred across all digital assets, altcoins remained the favorite amongst investors, based on assets under management (AuM). The market share of investment products tracking altcoins has now risen to a record 35%, amounting to $38.9 million.
Crypto inflows
Meanwhile, after nearly 2 months of outflows, funds returned to Bitcoin-backed investment products last week, totaling $59 million. Such a significant rebound could indicate a potential turnaround in sentiment amongst investors.
Ethereum also experienced its third week of inflows, totalling $14.4 million. Although this was a 16.2% decrease from the previous week's $17.2 million, its market share rose to a record 28%. Although some investors still have protocol concerns, others' confidence in Ethereum clearly is demonstrated by its continually rising dominance.
Investments based on other altcoins also fared well over the past week. For instance, Polkadot-based funds saw inflows of $2.7 million, up from $1.5 million the week before. Additionally, investment in Ripple-based products rose by $1.2 million. However, despite still being positive, Cardano inflows fell from $10 million to $6.5 million last week.
Last week, those oversized gains went to Solana, with investment in Solana-based products spiking 388%. Weekly inflows amounted to $13.2 million, rising from $2.7 million the week prior. This also doubled its total inflows year-to-date, meaning that $25 million has been invested into SOL instruments so far this year. Additionally, AuM has more than doubled to $44 million from $16 million the week prior. Meanwhile, SOL itself gained 37% itself over the same period.
The post Crypto Inflows Continues for Third Straight Week appeared first on BeInCrypto.
Source: Crypto Inflows Continues for Third Straight Week