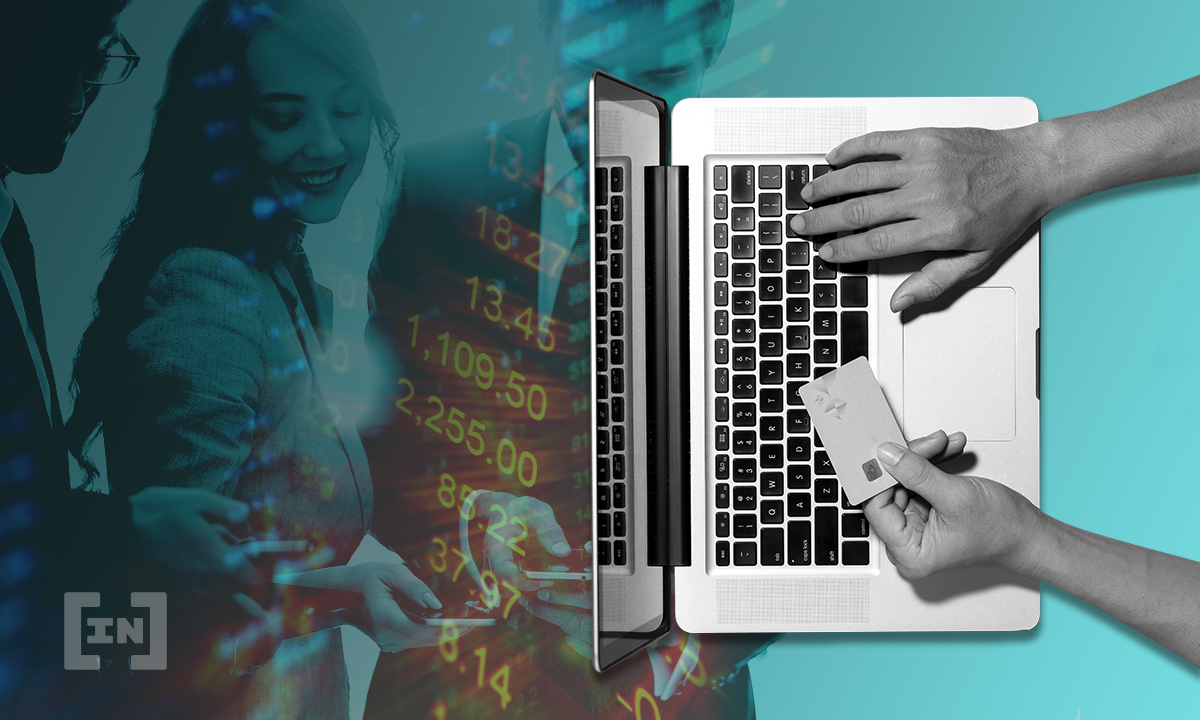 A deal between enterprise payments giant NCR and digital asset management firm NYDIG could see 650 US banks offer bitcoin purchases to an estimated 24 million customers. 
For example, community banks like North Carolina-based First Citizens Bank will be able to offer their clients cryptocurrency trading. Additionally, customers of credit unions such as Bay Federal Credit Union in California can also use mobile applications built by the payment's provider.
National Cash Register
Atlanta-based NCR decided to capitalize on the demand it had been seeing from banks and credit unions. It was also tired of seeing crypto-purchases made from their accounts to outside exchanges. Founded in 1884 as the National Cash Register, the company employs 34,000 people and does business ranging from digital banking service to ATMs.
However, by now giving their clients a way to buy cryptocurrency, NCR is in direct competition with those cryptocurrency exchanges. To help facilitate things, NCR will opt to have NYDIG take care of custody services. This way, they are responsible for dealing with the regulatory requirements related to actually holding cryptocurrency.
NYDIG's deals
NYDIG has already done a bit of work to further facilitate crypto adoption in the past year. Last month, it teamed up with fintech behemoth Fidelity National Information Service to provide the same service of access to crypto assets.
The head of bank solutions at NYDIG, Patrick Sells, announced that hundreds of banks had already signed up for the program. The majority of these banks that have signed up are smaller institutions, but NYDIG was also in talks with some bigger banks.
Late last year, Massachusetts Mutual announced a $100 million investment in Bitcoin, making its purchases through NYDIG. MassMutual also bought an equity stake worth $5 million in NYDIG. The life insurance company stated that it had taken up a 'measured yet meaningful exposure' to Bitcoin while remaining diversified.
The post Deal Could See 650 Banks Offer Bitcoin to 24 million Customers appeared first on BeInCrypto.
Source: Deal Could See 650 Banks Offer Bitcoin to 24 million Customers