FTX put a $10 paywall for its newest NFT minting option in order to reduce spam as we are reading more in our latest crypto news.
Opening up to the new artistic marketplace, fTX announced the ability to mint custom NFTs on their exchange but there were forced rather fast to place a paywall behind the feature in response to a wave of spam images. The latest feature was announced by FTX CEO Sam Bankman Fried and his tweet linked to a simple test NFT which he posted on the exchange as a sample. The image of a white background with the word "Test" handwritten on it already has a $2100 bid. As per the SBF thread, allNFTs will be cross-chain compatible with Ethereum and Solana. Deposits and withdrawals will be open within the next two weeks and by that time outside NFTs will be storable.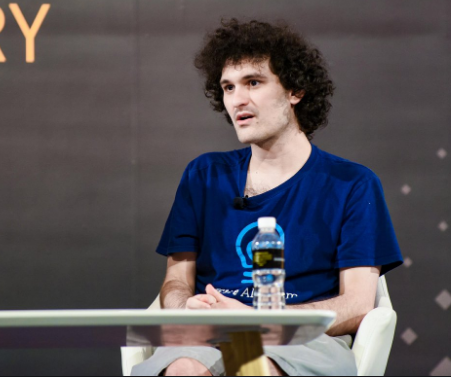 Sam Bankman Fried, FTX CEO
FTX adopting NFT creation and trading doesn't come as a surprise given the market's massive growth as of late. The collection of NFT apes is now being bid for 19 million dollars. What's even more to it, higher culture institutions are entering the space and the State Hermitage Museum already launched a premium NFT collection like the work of Leonardo Da Vinci that starts with bids at $10K BUSD. Though the system feature was free initially, it left it open for abuse. 7 hours after the announcement, SBF returned to Twitter and claimed that the exchange was flooded with a huge number of submissions but too many of the images were just identical pictures of a fish that indicated spam. The CEO established a one-time $500 fee for the first NFT submission to fight against this threat.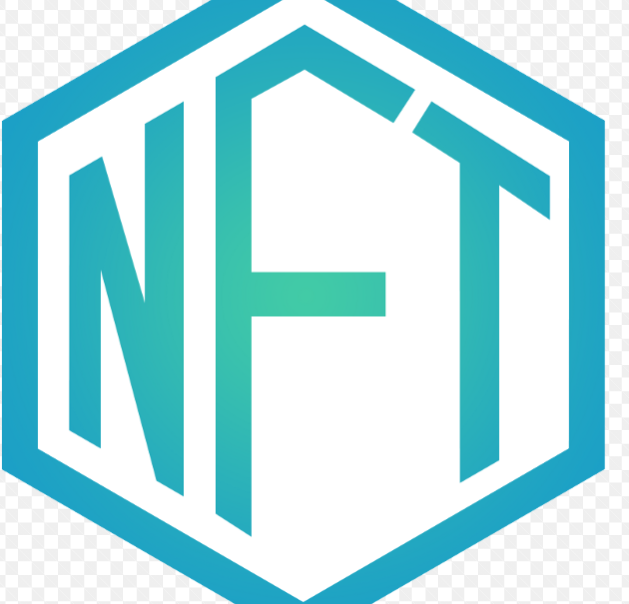 Users didn't receive the update well and most were quick to point out that $500 was an expensive barrier to entry and that simply minting on ETH seems like a cheaper alternative at that point. SBF reconsidered the decision and scrapped the $500 entry fee. He now has implemented a flat rate of $10 per NFT and this is hopefully going to reduce teh fish-related spam while making NFT affordable. The exchange will be refunding users that paid $500 to create their NFT and the public seems to be fine with the latest developments as FTX put up $10 paywall.
Source: FTX Put A $10 Paywall For The Latest NFT Minting Option: Report