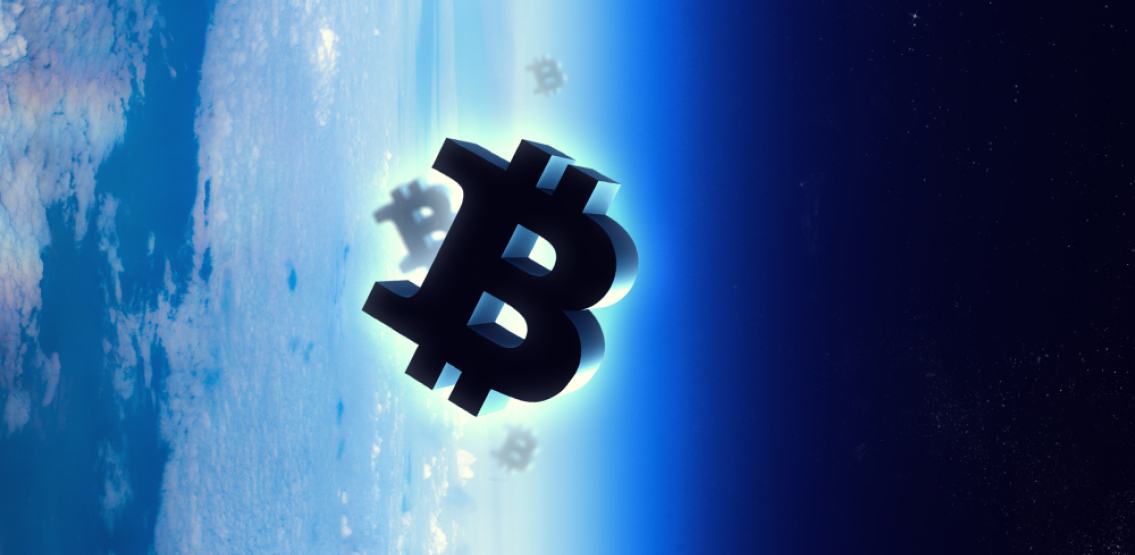 While Bitcoin is the representative online currency of the Millennial generation, what Gen Z has in store might be even bigger…
By now, it's no secret that most millennials have their money tied up in Bitcoin… Those that are rich, that is. Many online entrepreneurs struck it lucky with the emergence of Bitcoin back in 2009, investing early and pulling out at just the right time to make a massive profit. We might never see this kind of cryptocurrency growth again, at least not in an unprecedented way.
We want to look towards the future in this article. We want to speculate over how Gen Z, with their tongue-in-cheek sense of humor and their aura of existential crises, are going to make a dent in the Bitcoin market. It is our belief that they will become Bitcoin masterminds. If we go on the evidence so far, it is not so hard to believe.
How Gen Z Has Influenced the Financial Sector So Far
Gen Z are already making their mark on the financial industry. We have to remember that the older Millennials are forty now, so the older Gen Z are hitting 20/25. With that age comes a real interest in making their fortunes online. We are now living in a world where some of us were never taught you could make money online, the middle group are all into it but a bit unsure, and the younger group have grown up with it.
As well as arguments, this causes generational gaps in the commercial markets. This was proven by the Gen Z GameStop fiasco. Members of a Reddit thread caught wind of hedge fund owners buying shorts in the company GameStop. They borrowed from brokers so that they could wait for the stock to drop then buy it back for cheaper.
Gen Z caught wind of it, bought loads of GameStop shares, sent the company stock prices skyrocketing, and cost the hedge fund owners a literal fortune. They turned a way of trading long since considered low risk, into something that was exceedingly high risk.
More recently, the rise of the meme coin Dogecoin has proven that the Millennial and Gen Z generations value a sense of ironic humor above the financial sector. Dogecoin is fun, but based on a meme… while the older members of the cryptocurrency market are scratching their heads in bewilderment, the younger ones are laughing hard, determined to make their impression on the world.
What This Means for Bitcoin
What does all this mean for Bitcoin? That we are going to see strange changes in the coming years. Services like that offered at PEGA Mining are springing up all over the place, and that will add fuel to the Gen Z Bitcoin fire.
If you can walk into the Cryptocurrency world and start hiring miners to do your bidding with a turnkey service, you don't need to know much about crypto, mining, or Bitcoins. All you need to know is how to use the internet… and the younger generations are more than capable of mastering the dot com world.
To sum things up: the future of cryptocurrency looks certain. Bitcoin is the real contender, and Gen Z has the power to drive it to stability. They also have the ability to wipe it out completely. It will be fun to find out what happens next.
Disclaimer: This is a sponsored press release, and is for informational purposes only. It does not reflect the views of Crypto Daily, nor is it intended to be used as legal, tax, investment, or financial advice.
Source: Gen Z Will Be Bitcoin Masterminds