Voyager Digital acquired the crypto payment platform Coinify as a part of the company's plan to offer digital asset payments across the world so let's read more in our latest crypto news today.
Crypto broker Voyager digital ltd acquired Coinify ApS which is a crypto payment system in a deal worth $84 million. The integration of Coinify will speed up the expansion into Europe to meet the demands of the market and to start offering products across the world. As per the announcement, the deal is divided into stock and cash and Coinify investors will receive 5.1 million Voyager shares worth around $69 million with the rest of the $15 million will be paid in cash. The deal came after the broker decided to expand its 1.75 million user base by bringing a global payment infrastructure to the digital ecosystem. Stephen Ehrlich CEO of Voyager said:
"Coinify's core values of innovation, security, and scalability are perfectly aligned with Voyager's mission of making digital assets accessible throughout the world."

Of the 5,100,000 shares, 1,500,000 will be locked as a part of the agreement which can be sold 30 days after both of the parties closed the deal. Voyager will retain $5.5 million of cash on Coinify's balance sheet. Apart from reaching the EU market, the acquisition will expand the products offerings to other regions as well. Coinify's virtual payment platform is available in plenty of countries in North America, South America, and Asia. Furthermore, Coinify enables payment processing with BTC and other digital assets and transaction settlements in 20 fiat currencies.
Voyager stated that crypto payments are the next step for the company and it provides crypto usage to its users and small to mid-size businesses as well. The company added that when crypto adoption takes off, it is time for the broker to get in on the trend and to integrate a platform that is fast, innovative, and efficient as the CEO of Coinify Mark Hojgaard said:
"The combination positions Voyager as the go-to choice for businesses and individuals seeking an efficient transaction vehicle for a wide range of purchases globally."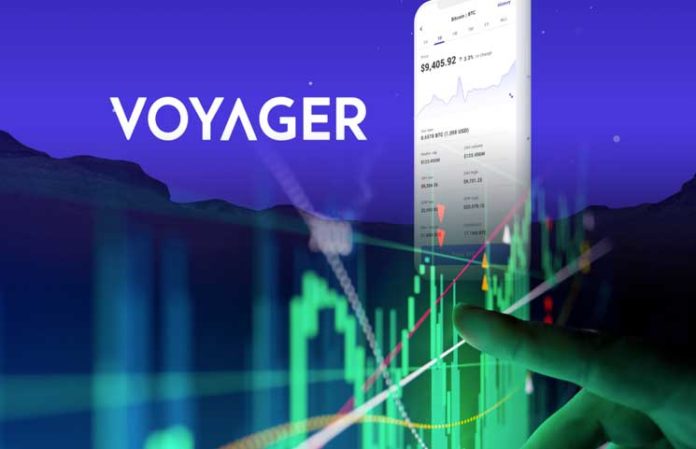 As recently reported, The Voyager Token is also known as BQX is the native token of the Voyager crypto exchange. The exchange separates itself from the competitors by claiming to be a commission-free broker platform and its smart order router allowing clients to trade at multiple exchanges. Since the year started, VGX gained 620% and then the token reached a new all-time high of $1.48.
Source: Voyager Digital Acquired Coinify Crypto Payments Platform In $84M Deal